法國百年藍帶廚藝學苑發佈全球英文版專訪祝賀巴黎東京藍帶傑出校友,Choice巧思創辦人Mandy Huang黃淑君。熱情科技人,源起初心,巴黎東京藍帶習藝之後,創立專注發展高纖優蛋白的Granola,一步一腳印,以一塊晶圓餅乾,讓台灣被看見,成為全球知悉的台灣知名國際品牌Choice巧思。
Le Cordon bleu release the interview of the outstanding alumna Choice founder Mandy Huang how to achieve the world wide recognized brand in making healthy and tasty granola by her study in Tokyo and Paris Le Cordon Bleu.
完整版報導:https://www.cordonbleu.edu/news/meet-alumna-mandy-huang-entrepreneur-extraordinaire/en?fbclid=IwAR1GBF5wQPE4tSvz5ernYtoWnKb8hC6yMO8vqu7fZYaid-KiBF7_rUuIj4Y#.XFQQP0TBbz0.facebook
Meet Alumna Mandy Huang, Entrepreneur Extraordinaire
Graduating from both Le Cordon Bleu Paris and Tokyo , Mandy Huang is the founder and chairwoman of Choice , an internationally-recognized gourmet granola brand based in Taiwan.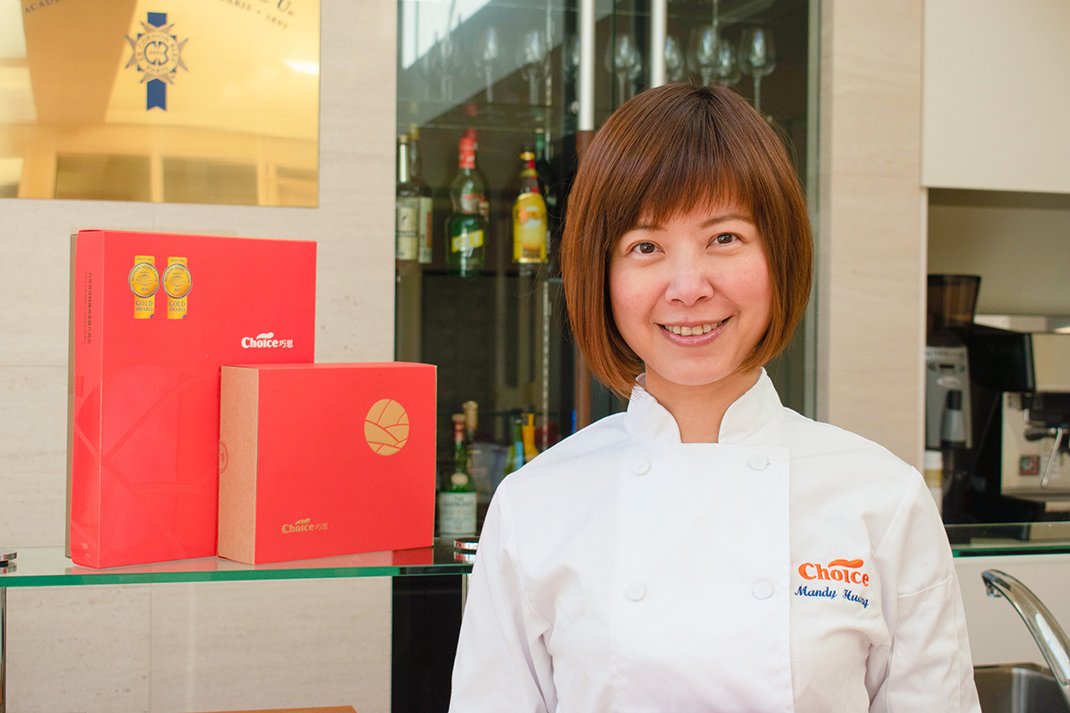 Recently awarded the prestigious Stevie Award of Women in Business, Mandy is now setting her sights on expanding her business to new markets, while enjoying a good work-life balance.
Mandy's wave of success is the product of a lot of hard work and began years back as a student in Tokyo.
We caught up with her to reminisce about her time at Le Cordon Bleu: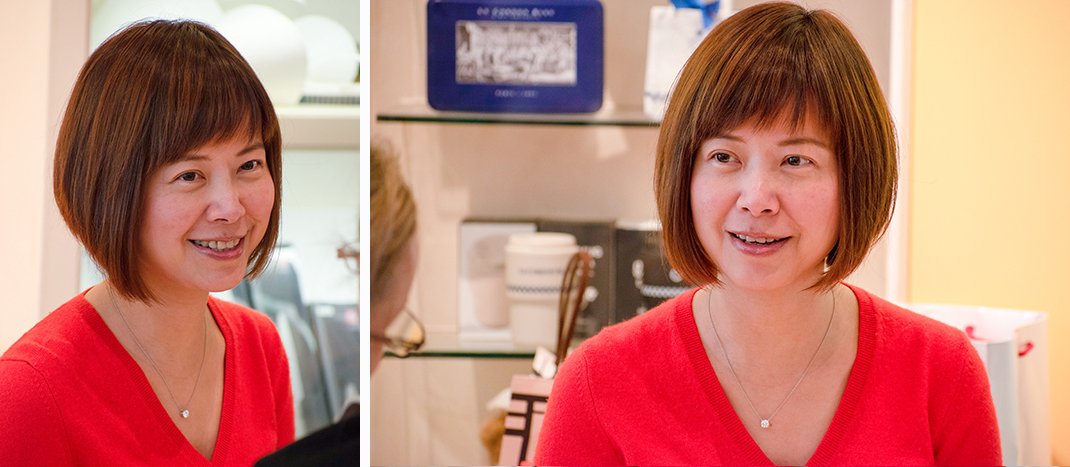 Q: What first got you into pastry?
I didn't start with pastry; I learned cuisine first. But I found it quite challenging to share what you make in cuisine without a dining room or an occasion.
With pastry, it's different. You can easily share something you've made and make people happy without a special reason.
Sharing and seeing someone happy because of something I made is why I got into the industry and it's still the core of my business now.
Q: What was the hardest thing you learned or had to do at Le Cordon Bleu? 
Learning in a professional kitchen environment was tough because you need to do many things at once, while doing the dishes, with a time limit.
I had no background in cooking or baking – I just made cookies when I was younger – so the pace was a challenge. But you learn step-by-step and gradually get used to it.
I remember my proudest moment was designing and executing an original cake in our final exam. You need to pull off your own recipe in a timed exam to graduate. You combine flavours and textures with techniques that you learn. It's not easy, but it was inspiring for me to see my very own entremets from not knowing anything before.
Q: Was culinary school something you always considered?
Definitely. I love food and it was always something I wanted to do.
I wanted to attend culinary school since I was a kid. My parents weren't supportive of me going into the industry back then, but even after 2 master's, a PhD, and working in a different field, I still came back.
I wish I had done it sooner, though.
Looking back, I believe it's important to hold on to your dreams, even if it seems like they are out of reach. If I didn't, I wouldn't be able to do what I love as my work now.
Q: What do you remember of your very first day at school?
I remember being very excited that I was going to be a chef. But I was not a good student, so it was just excitement.
I also met my class partner on the first day. She is Japanese and our personalities were very different from the beginning. If the recipe says 100 grams it's 100 for her, but it might be 90 or 110 for me. Working with her helped me understand that cultural differences appear in the kitchen too. You learn to work with different people, which is very important.
I met a lot of great friends through the experience and we all share a special connection because of it.
Q: What's your next conquest?
Personally, I want to come back to Tokyo and learn Japanese cuisine! My time in Tokyo was amazing. I would love to learn the language, live here, and make more time to cook.
As for Choice, we are looking to go global. We're keen on the Japanese market because the consumers are picky here – in a good way. If we can make it here, we stand a higher chance of succeeding in other markets.